I finally had a chance to check out Pinterest today. I'll admit, I didn't see what all the hype was about until I actually signed up and played with it. Oh. My. There is just a ton of great stuff on there! Lots of great T2T ideas too. I resisted because I didn't want to waste more time surfing around the internet, but…I'm hooked and I can't help it!
In fact, I've decided to make it a regular feature. I'll feature Pinterest Projects on weekends. (Check out the other features such as Transformation Tuesday, WWYD Wednesday, and more).
Check out these fun projects I found in my browsing: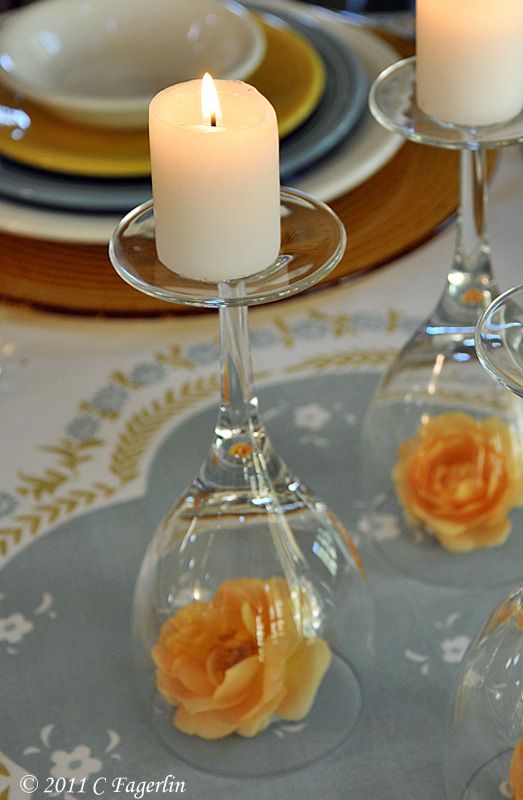 I'll show more in the coming weeks. And you'll find some of my favorite T2T pics from my blog and others in the Crafts and Decorating section of my Pinterest Page.

Michelle
Trash to Treasure Decorating
View the full post at http://www.trashtotreasuredecorating.com